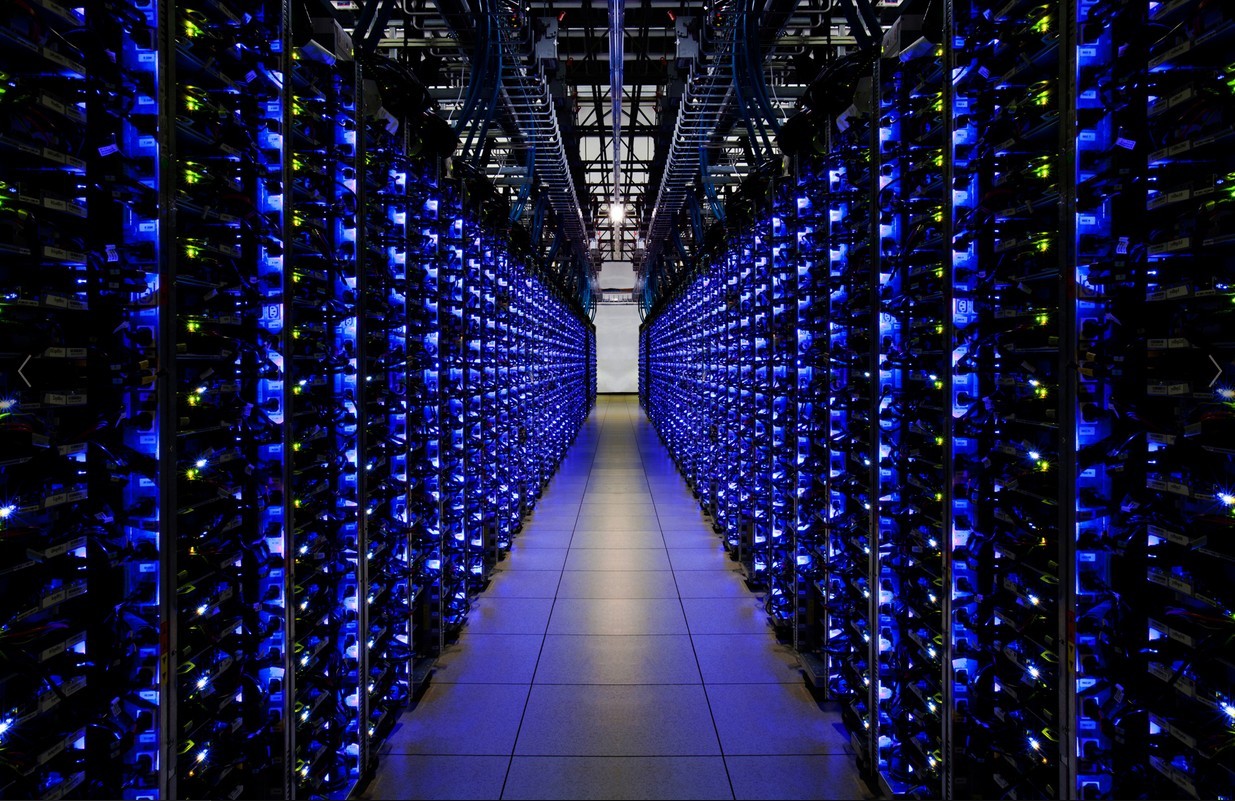 Bonjour,
nous sommes depuis aujourd'hui sur le nouveau serveur de TrainersCity !
Nous continuons à vérifier la stabilité et la compatibilité avec les sites présents dessus.
Si vous voyez des erreurs ou des bugs ou des choses qui vous semblent étrange, merci de les signaler en dessous dans les commentaires, sur le forum ou tout simplement sur mon email à
webmaster@trainersicty.com .
Bonne visite et amusez vous !
*-*-*
Hello,
we are today on the new server of TrainersCity!
We continue to test the stability and compatibility of the sites.
If you see any errors or bugs or things that seem strange to you, thank you to report them below in the comments on the forums or just use my email webmaster@trainersicty.com.

Good visit and Have fun!

Read more »