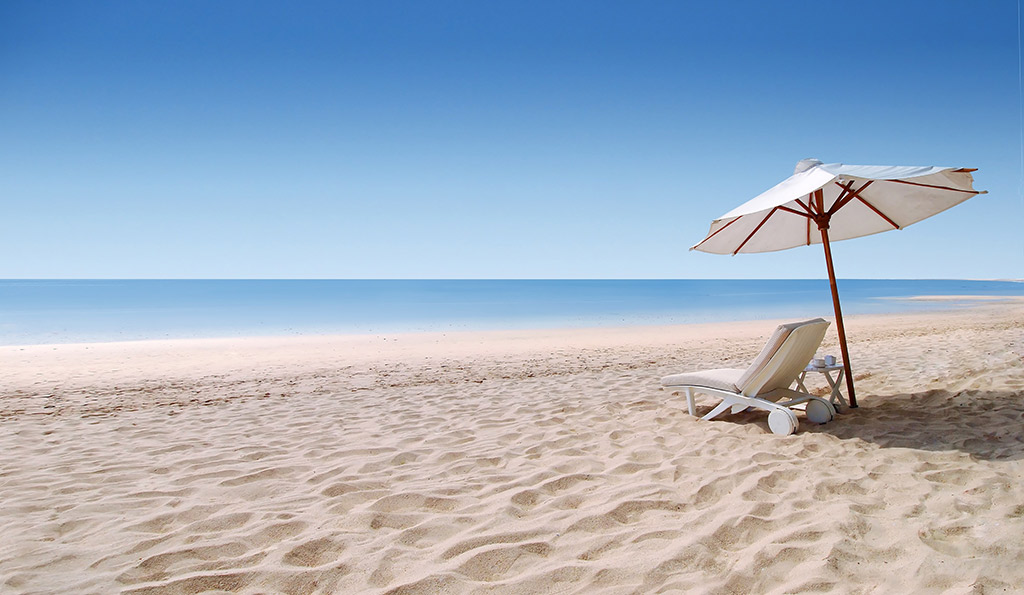 Bonjours à tous, cela faisait longtemps que je n'avais pas fait une news...
Alors juste pour vous dire en attendant, comme certains de partir en congés, j'ai crée un nouveau site (http:www.vortak.net) qui est orienté plutôt gadgets, technologies, geeks...
Vous retrouverez sur Trainerscity.com les 12 dernières news sur la page d'accueil.
Si vous souhaitez des rubriques plus spécifiques n'hésitez pas à laisser un message ci-dessous.
Bonnes vacances à tous !
*-*-*-*-*-*-*-*-*-*-*-*-*-*-*-*-*-*
Hi everyone,
it's been awhile since I had not made a news ...
So just to let you in the meantime, as some of you are in vacation , I created a new website (http: www.vortak.net) which is oriented gadgets, technology, geeks ...
You will find over Trainerscity.com the latest news on the home page.
If you want more specific topics please leave a message below.
Happy holidays to all!