Sorry for any inconvenient the websites has been updated!!
If you find any problems do not hesitate to contact us (you can even post a comment below if you find something weird)
Thank you
Désolé pour les problèmes que la mise à jour des sites a pu provoquer !!
Si vous trouvez ou avez un problème n'hésitez pas à nous contacter ou vous vous pouvez même poster un commentaire ci-dessous si vous voyez des choses étranges.
Merci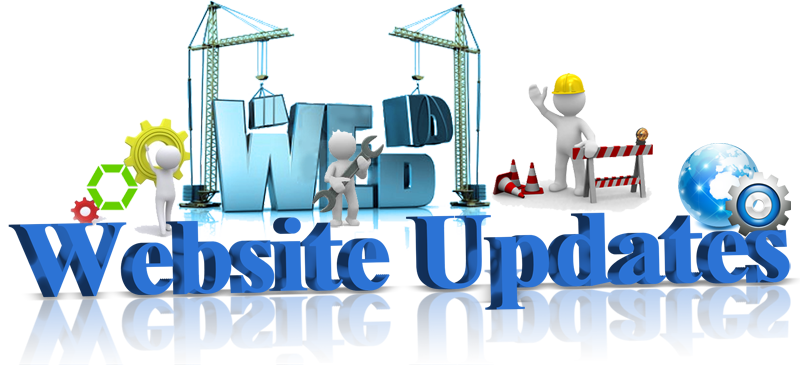 Read more »